Building The Schools Of Tomorrow,
Heritage Charter is a Texas based, privately owned, full service charter school development company dedicated to serving in all aspects of your new campus.
Our process begins with the school finance staff, loan representatives, our cost estimators, sub contractors, architects and engineers working closely to fully understand the schools desired parameters.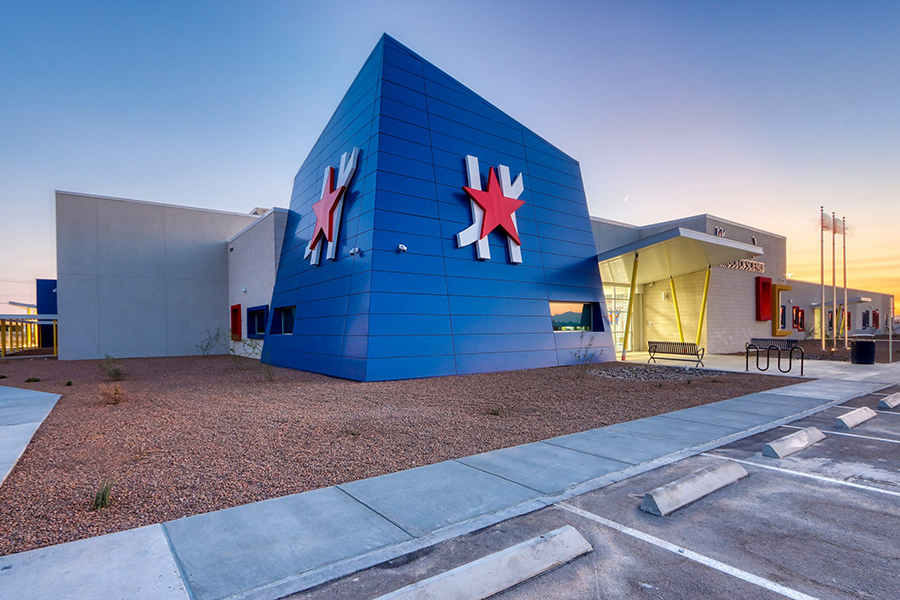 HARMONY SCIENCE ACADEMY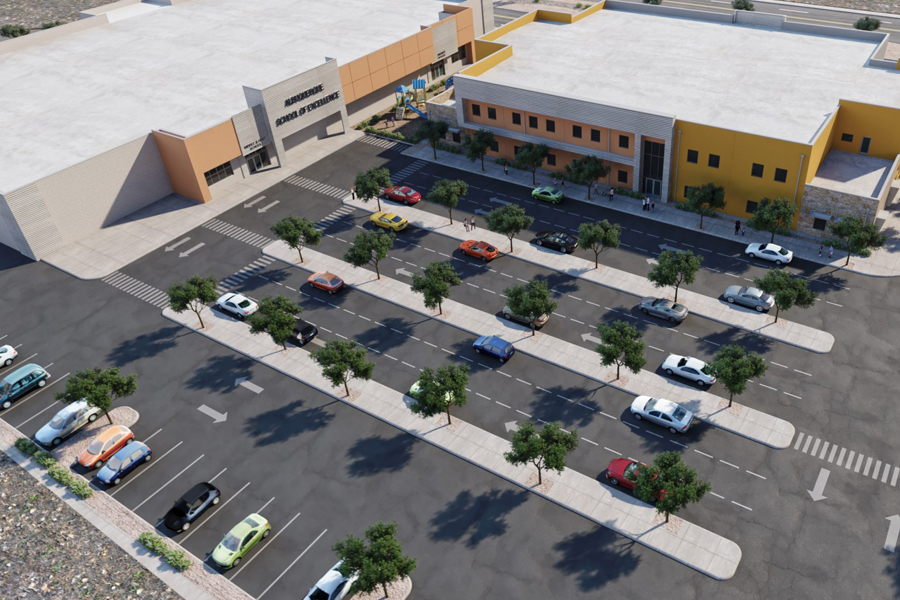 ALBUQUERQUE SHCOOL OF EXCELLENCE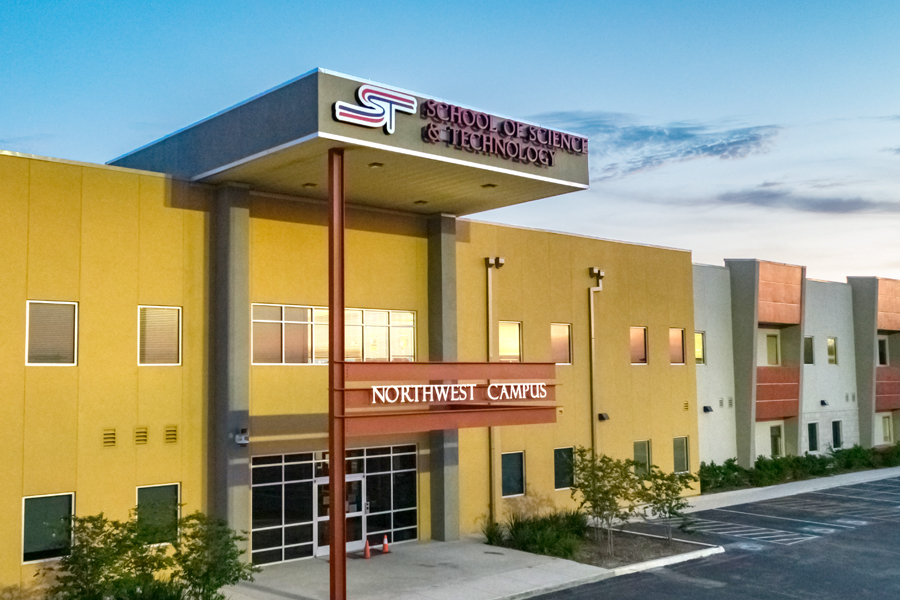 SCHOOL OF SIENCE & TECHNOLOGY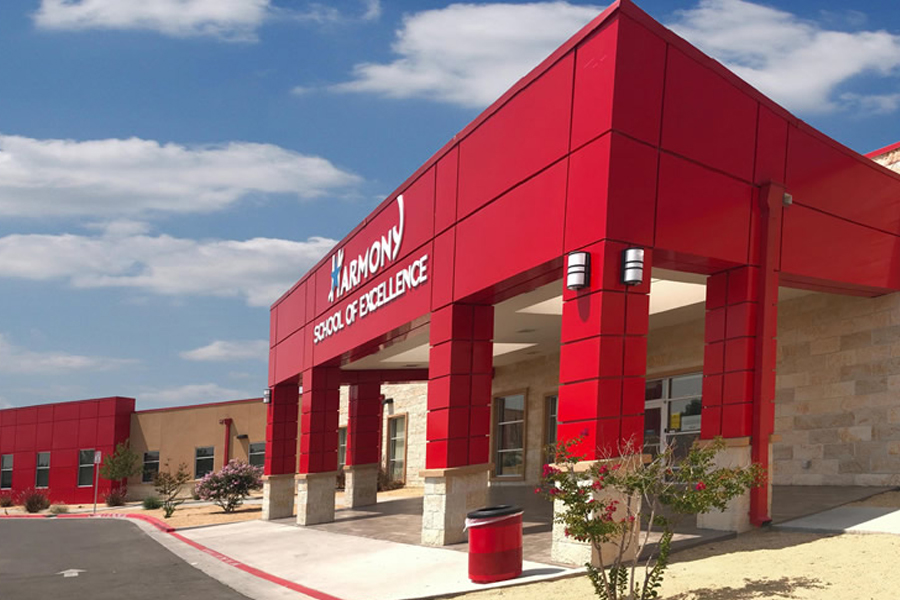 HARMONY SCHOOL OF EXCELLENCE
Ready to Discuss Your Next Project?